Addison-Clifton is a global trade compliance firm focused on assisting clients in developing and maintaining global trade compliance management systems. The firm was founded in 2004 on the simple philosophy of providing quality global trade compliance services at a predictable and affordable price.
Recognizing that multi-national corporations and companies conduct business throughout the world, Addison-Clifton opened its Shanghai, China office in 2004 and its Ningbo, China office in September 2013. The firm's Asia Market Services team in Shanghai and Ningbo is focused on serving U.S. companies doing business in Asia, corporate clients in China and building business partnerships between Asia and U.S. companies.
Addison-Clifton's team consists of senior advisors and associates from diverse backgrounds, ranging from law to computer and mechanical engineering. This unique combination gives Addison-Clifton the ability to appreciate the technical nuances that are often involved in the export and import of goods while navigating the complex trade regulations.
In a world where trade regulations and business needs are continuously evolving, Addison-Clifton is committed to staying abreast of changes to ensure that its clients are compliant, while addressing their business needs. Addison-Clifton is dedicated to providing personalized services. Each global trade compliance management system is customized to address the distinct needs of the company, regardless of the company's size.
Databases and programs that are used by Addison-Clifton on various client projects include, but are not limited to:
AutoCAD:  computer aided drafting
Descartes Systems (USA) LLC:  compliance resource software tool
Enovia:  viewer for documents
Epic:  bill of materials/database
Exp.O:  shipment tracker
Haystack:  defense logistics and parts information
JDE (AS400):  order Management System
Matrix10:  viewer for documents
M2M:  Made-To-Manage database
Office 365 (Microsoft) file storage and sharing for businesses
Oracle:  database and program portal
Relativity:  online document review software
Spex:  export logistics software
SolidWorks:  viewer for CAD drawings
Visio (Microsoft) program for generating flow charts
Windchill:  database portal
Information Security Policy:
Addison-Clifton provides an encryption key for database file transfers via e-mail.  The encrypted database is copied to a file transfer directory in Office 365.  The file is then shared using the approved client e-mail address.
Office 365 security and privacy practices can be found at:  http://www.microsoft.com/online/legal/v2/en-us/MOS_PTC_Security_Audit.htm
Office 365 applies the following standards for security and privacy:
ISO 27001
ISO 27018
Safe Harbor
SSAE16 SOC1 Type II
SOC2 Type II
FISMA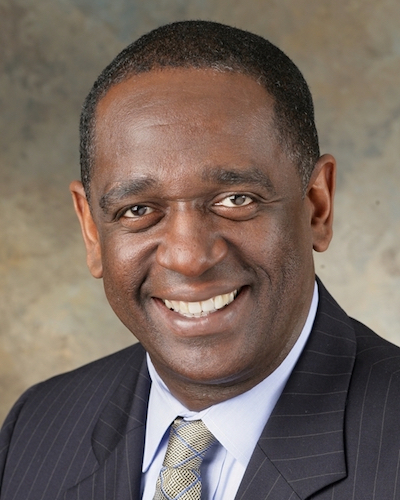 Ulice Payne Jr.
President
Addison-Clifton, LLC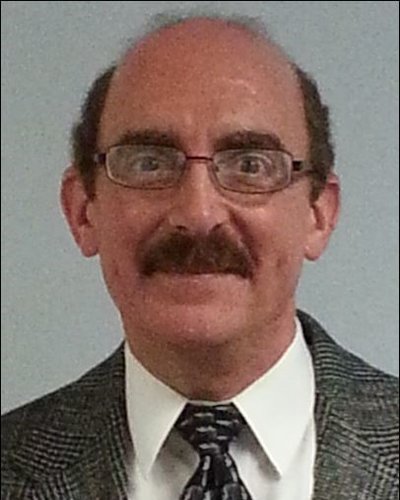 John Cianciolo
Senior Advisor - Trade Compliance Services
Addison-Clifton, LLC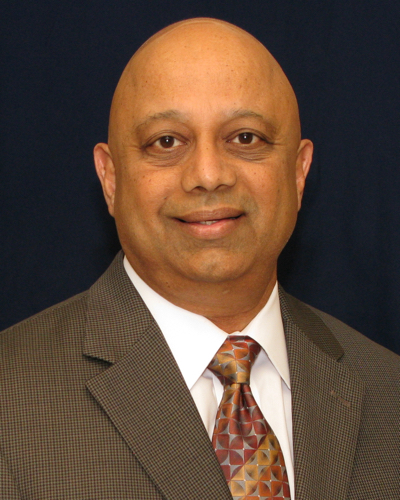 Roger Rangarajan
Senior Advisor - Trade Compliance Services
Addison-Clifton, LLC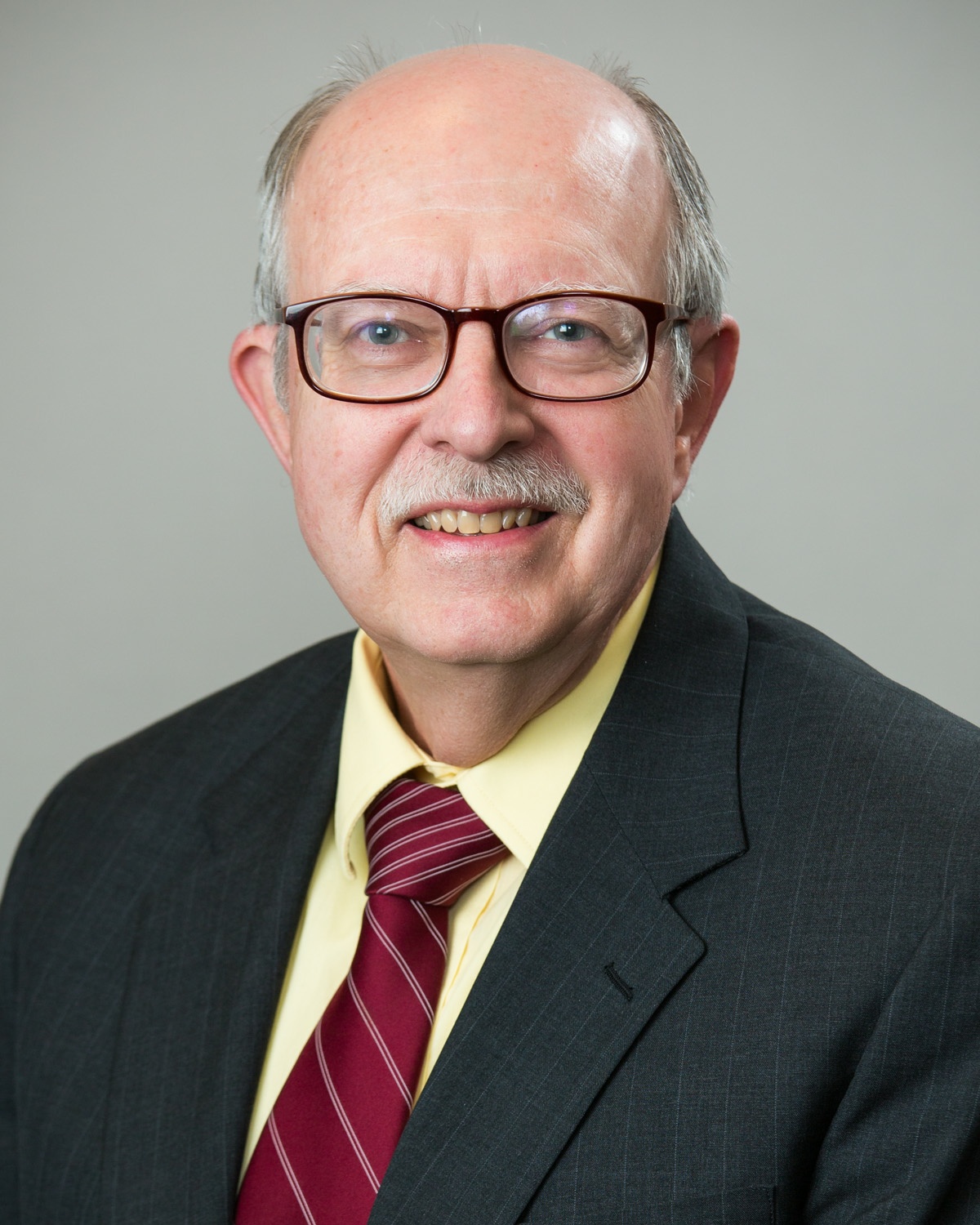 Robert Stachowicz
Senior Advisor - Trade Compliance Services
Addison-Clifton, LLC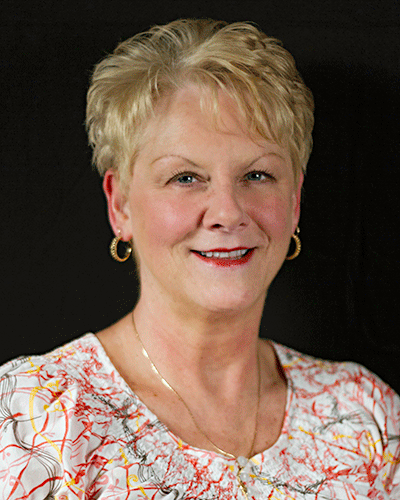 Diane Valenti
Director of Operations
Addison-Clifton, LLC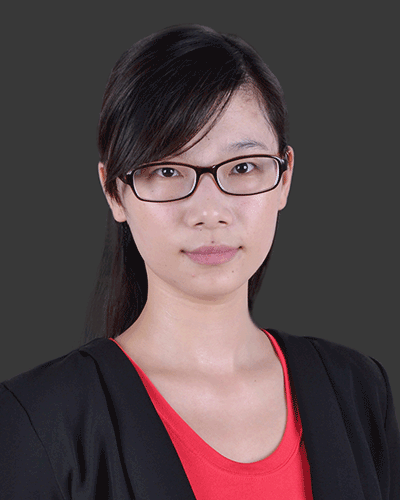 Mandy Cen
Associate - Asia Market Services
Addison-Clifton, LLC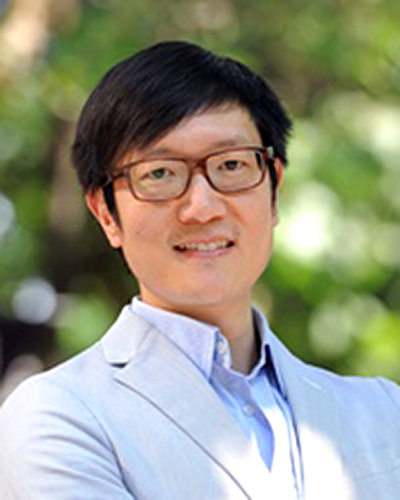 Raymond Ro
Senior Advisor - Asia Market Services
Addison-Clifton, LLC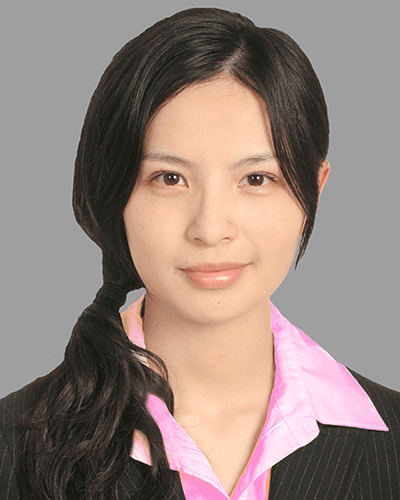 Sissi Shen
Assistant Director - Asia Market Services
Addison-Clifton, LLC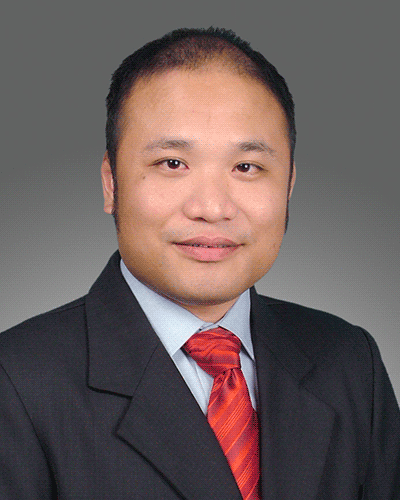 Anson Wang
Senior Advisor - Asia Market Services
Addison-Clifton, LLC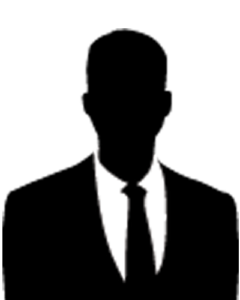 Karl Zhang
Senior Advisor - Asia Market Services
Addison-Clifton, LLC